Weird Fish raises over £ 250,000 for charity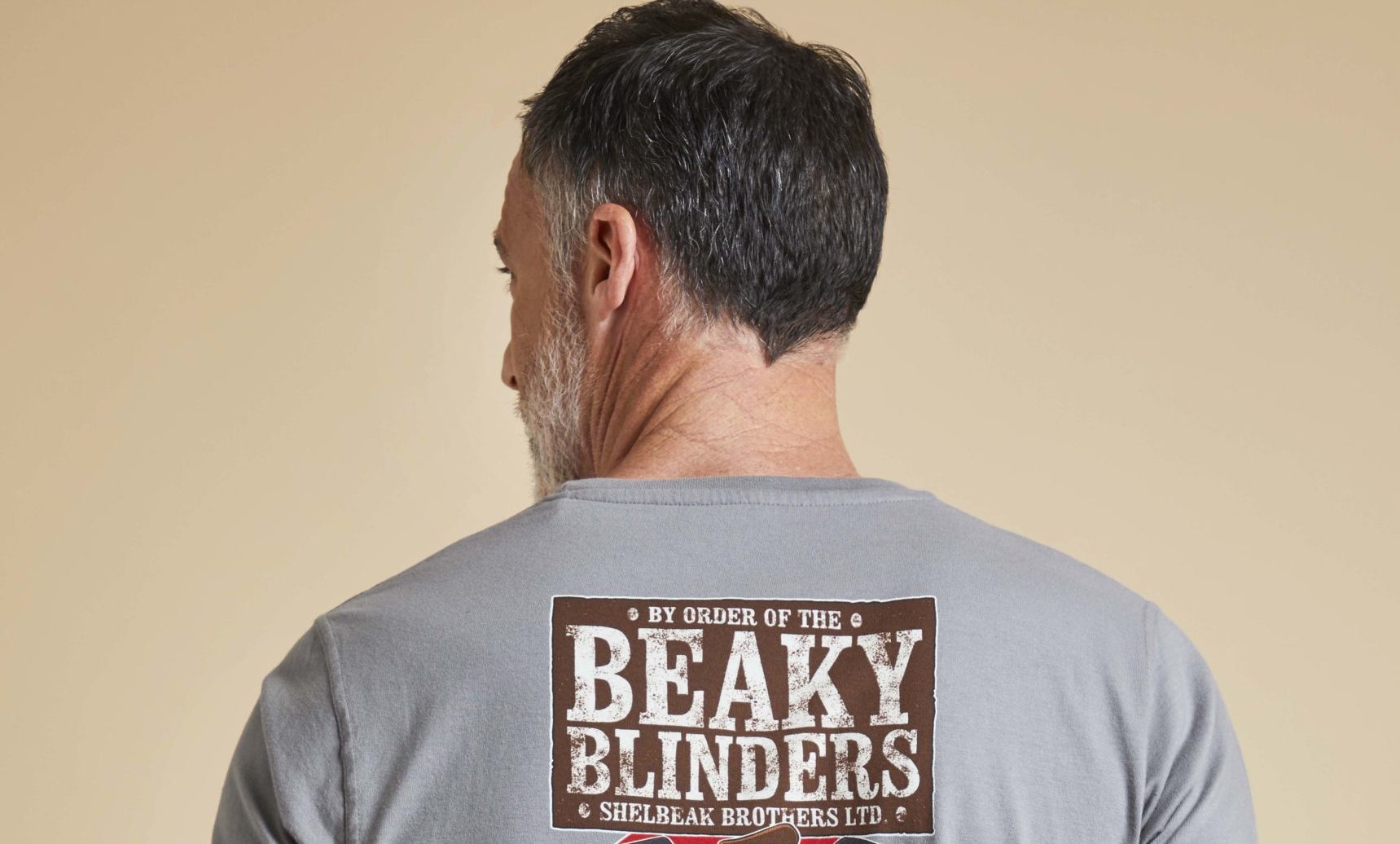 Clothing brand Weird Fish has announced that it has raised more than £ 250,000 through its initiatives with charitable partners including the RSPB and Battersea Dogs and Cats Home.
The retailer began its partnership with the RSPB wildlife conservation charity in 2015, and has since raised £ 174,000 through the sale of nearly 30,000 collaborative t-shirts with related pop culture puns to the birds, by donating £ 5 VAT for each sale.
The group also sold RSPB badges in its stores, with two head office employees participating in the Cheltenham Half Marathon during the brand's collaboration.
Since starting their partnership in 2017, Weird Fish has also raised over £ 83,000 for Battersea Dogs and Cats Home through the sale of a total of 17,000 limited edition collaborative t-shirts.
As part of its commitment to additional partnerships, the retailer has also supported several regional community events over the years – most recently renewing its sponsorship for Mad Hatter Sports 2021 events for a fifth consecutive year.
Cornwall sporting events take place during the summer, encouraging all skill levels to participate in combined swim, run and swim-run-paddle competitions.
The group will offer vouchers and clothing as prizes for the competitors, as well as swim caps and shirts for the participants.
John Stockton, Managing Director of Weird Fish, said: "We are very proud of our charitable partnerships and what we have accomplished in championing causes that are close to our hearts. As a brand, we believe we have a responsibility to raise awareness with important charities and ongoing partnerships are a key part of this.
"Rather than giving a lump sum, we worked with various partners to create distinct clothing designs that appeal to our audience and encourage them to show their support.