Travelers must be fully vaccinated to travel with AirAsia Malaysia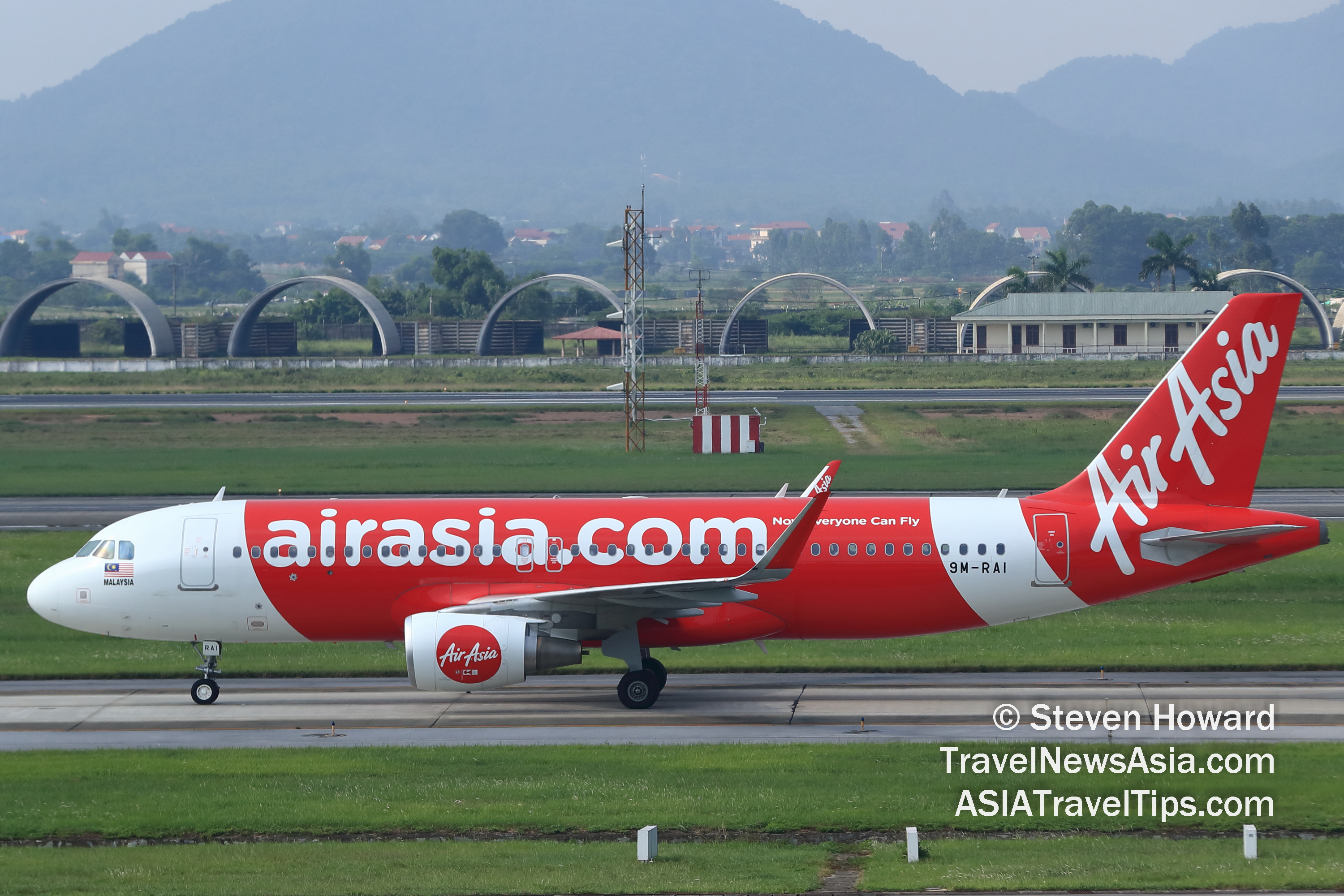 (07 Oct 2021)

Only fully vaccinated adults are now allowed to board AirAsia Malaysia flights (flight code AK).
Unvaccinated or partially vaccinated travelers under the age of 18 must be accompanied by a fully vaccinated parent or guardian.
The new mandate is part of the airline's COVID19 mitigation plan to ensure the highest safety standards not only for passengers, but also for employees. All AirAsia flights are operated by a fully vaccinated crew and this also applies to ground operations and baggage handling personnel.
AirAsia has also made it mandatory for all passengers to check in through the airasia super app, as it allows them to go through the airport customs clearance and boarding process with an electronic boarding pass which will significantly reduce physical interactions. , including on paper. Subject to certain exceptions, a check-in fee will apply for check-in at the airport check-in counter.
The app can be used for flight and hotel reservations, check-in, health document verification, contactless boarding and to purchase in-flight services.
AirAsia Malaysia, CEO Riad Asmat, said, "The decision to only accept fully vaccinated passengers for boarding is made in the best interests of the safety of our customers and employees. All of our flights are operated only by fully vaccinated pilots and cabin crew and this also applies to all of our ground services. "
To be able to board an AirAsia Malaysia flight, travelers must be fully vaccinated, past the vaccine maturity period and have been classified as "low risk" or "occasional contact without symptoms" under MySejahtera.
Travelers should also wear a face mask before, during and after the flight. The regular 3-ply mask is acceptable, but masks with an open valve are not permitted on AirAsia flights.
Check out the latest travel industry news, video interviews, photos, podcasts and other news related to: AirAsia, Vaccinated, Malaysia, AirAsia Berhad, COVID19.