StreetVet receives grant from Battersea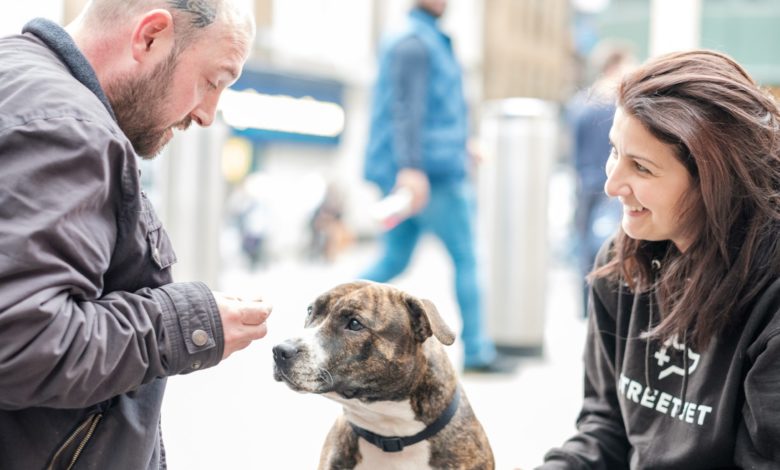 StreetVet, the London-based charity that helps provide free veterinary services to homeless people and their pets, has received a special grant from Battersea Dogs and Cat Home.
The undisclosed amount will help expand their support to homeless people with their new approved shelters program.
This hostel program includes free legal advice, dog policies, and employee training to "close the barriers" between guests who get accommodations and keep their pets.
Currently, the program has performed around 5,000 consultations, including 1,043 dogs, 87 cats and 1 bearded dragon since its launch five years ago.
Jade Statt, co-founder and clinical director of StreetVet, said: "With only 10% of UK hostels accepting pets and the number of homeless people sadly on the rise, a program to allow hostels to say yes to pets is so necessary.
"We cannot thank Battersea enough for their continued support and confidence in the work we do. "
Margaret Hulme, Grants Manager at Battersea Dogs and Cats Home, added: "We hope this grant will help make a real difference in the lives of animals.
"At Battersea, we continue to develop strategic partnerships with organizations like StreetVet, not only by providing funds, but also by sharing the experiences and knowledge we have gained as an animal welfare charity. who have been saving and welcoming animals for 160 years.