Jet 2 cancels all international flights amid Covid variant chaos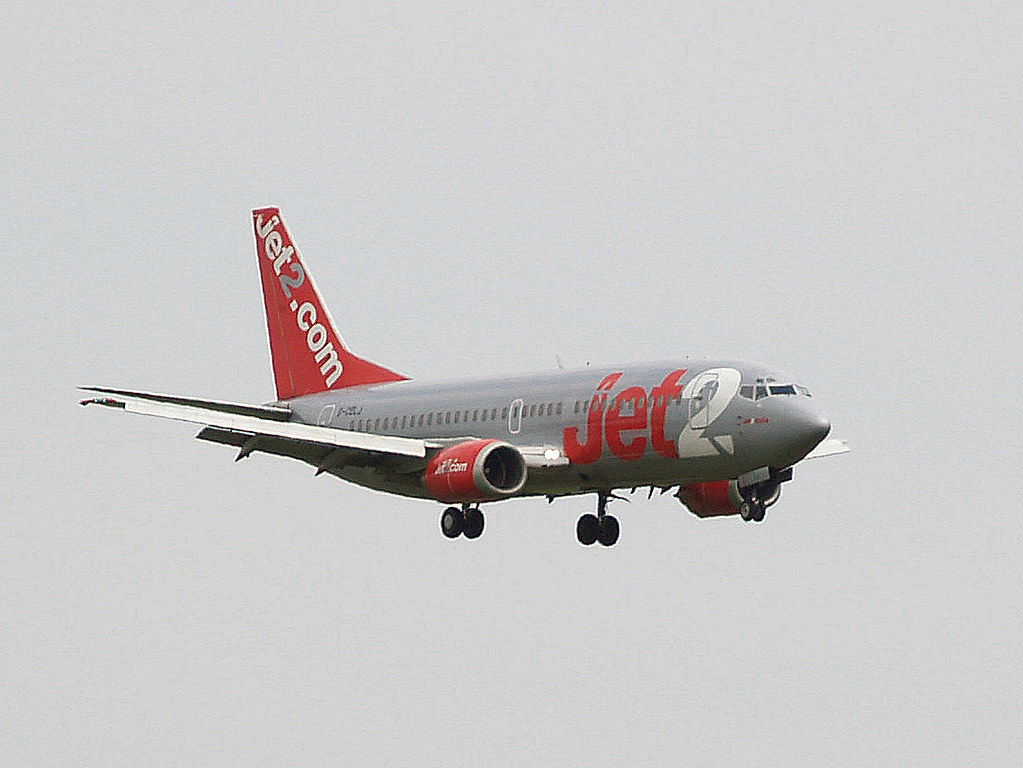 Jet 2 cancels all international flights amid Covid variant chaos
Britain's second-largest tour operator, Jet 2 – following the latest chaos and uncertainty surrounding new variants of the coronavirus – has just announced the cancellation of all of its international flights until July 1, according to The sun newspaper.
When the Green Travel List was originally announced by Grant Shapps, Jet 2 had canceled all of its flights until June 24, but today's decision, Thursday 3, to push Portugal, Madeira and the Azores back into the Orange List prompted Jet 2 to go further. delaying all flights until July 1, Steve Heapy, the company's boss, saying: "We know how disappointed our customers will be and we will share their concerns and frustrations."
He continued, "The government has repeatedly stated that it makes decisions based on infection and vaccination rates, but many destinations continue to be excluded from the Green List despite low infection rates and high vaccination rates ".
My Heapy added: "When you apply the government's own criteria to make travel decisions, we just can't understand why more destinations across Europe, the Mediterranean and the Canary Islands are not allowed to go. open to British holidaymakers. We are now asking for full openness and transparency around data, so that customers and industry can really understand what is driving these decisions ".
Jet 2 said that anyone with a vacation reservation in an Orange List destination, who must depart between July 1 and July 21, can change their reservation at no cost, and that anyone who must travel before July 1 to a Orange List destination, whose travel plans are affected by this latest change, will have the option of a full refund or rebooking.
The boss of Jet 2 emphasized, "Unlike other companies, we will refund customers if they want to be refunded, and we will not force them to accept refund credits. Our clients want nothing more than to get away from it all on their well-deserved vacation, and our colleagues want nothing more than to give clients the vacation they deserve ".
As he added, "We know that international travel can restart safely, so we urge the government to urgently reconsider its approach and work with the industry to help us get there."
As Jet 2 cancels international flights until July 1, they have also announced that travel to Turkey, which is currently on the red list, will be delayed until at least July 22.
___________________________________________________________
Euro Weekly News is running a campaign to help reunite Britons in Spain with family and friends by capping the costs of PCR testing for travel. Please help us urge the government to cap costs at http://www.euroweeklynews.com/2021/04/16/ewn-champions-the-rights-of-brits-in-spain-to-see-loved- ones- again /
Thanks for reading, and don't forget to check The Euro Weekly News for all your up-to-date local and international news.